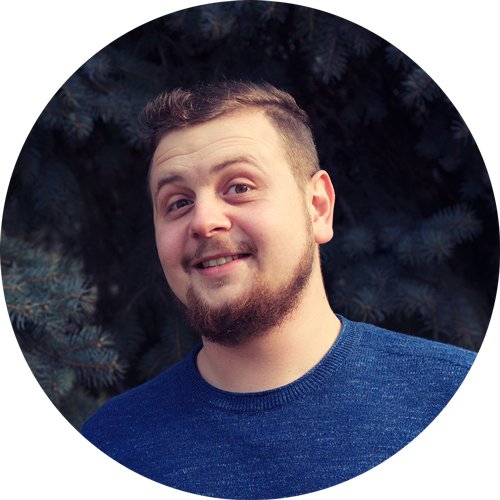 Ned is experienced Designer with demonstrated history of working in the Web & Graphic Design industry. 
Skilled in Photography, Interested in User Experience and bachelor's degree focused on Sociology.
After graduating Sofia University he started working for MediaBasket, digital marketing agency
with offices in Bulgaria. In order to develop further creatively, he also started freelancing in 2007.
Much of his work is characterized by a freshand playful style.
 He likes pouring the stories of his clients into a colourful form with great attention to detail and structure.
The result is always a testament to his love of typography and simplicity and meets the specific content
 of the story that needs to be told.
In his spare time he likes to surround himself with photography, design and music, he likes to,
explores the world with his Nikon camera and shares his experiences on Flicker.
More information about his career and competencies can be found on his Linkedin profile page.
If you'd like to discuss freelancing, a collaboration or any other exciting opportunities, please get in touch.